With Summer upon us I always-always have outdoor plans and

always

plan way more than we can ever do. But this Summer I have planned to organize and start a new routine. We WILL be extra ready for the new school year and it WILL be

better

for all. Who knows; maybe we will have more time during the school year for extra fun things!
My (OUR) Cleaning Plans:
(This is a quick way to stay clean all week)
Monday ~ Dust, Swee

p

, Mop the Family Room, Foyer

and

Stairs. Sanitize the

D

ownstairs

Bathroom.

Wash, Dry,

F

old and

P

ut

A

way 1

L

oad of

L

aundry

.

Tuesday ~ Dust, Sweep, Mop the Dining Room and Sun Room

.

Wash, Dry, Fold and Put Away 1 Load of Laundry.

Wednesday ~

Dust, Sweep, Mop the Living Room and Kitchen

.

Wash, Dry, Fold and Put Away 1 Load of Laundry.
Thursday ~ Upstairs Dusted and

Vacuumed.

Upstairs Bathrooms Sanitized

.

Wash, Dry, Fold and Put Away 1 Load of Laundry.

Friday ~

Wash, Dry, Fold and Put Away

All Sheets

, Towels and Whites.
(With all of the above we include the normal daily routine of making our beds, and tidying up our bedrooms and bathrooms which means nothing left on the floor! And our evening chores like dishes and garbage removal.)
BUT....
It just seems there is no escaping laundry:
(

1 Load a day and 3-4 on Friday)
IT KEEPS THE UGLIES

AWAY!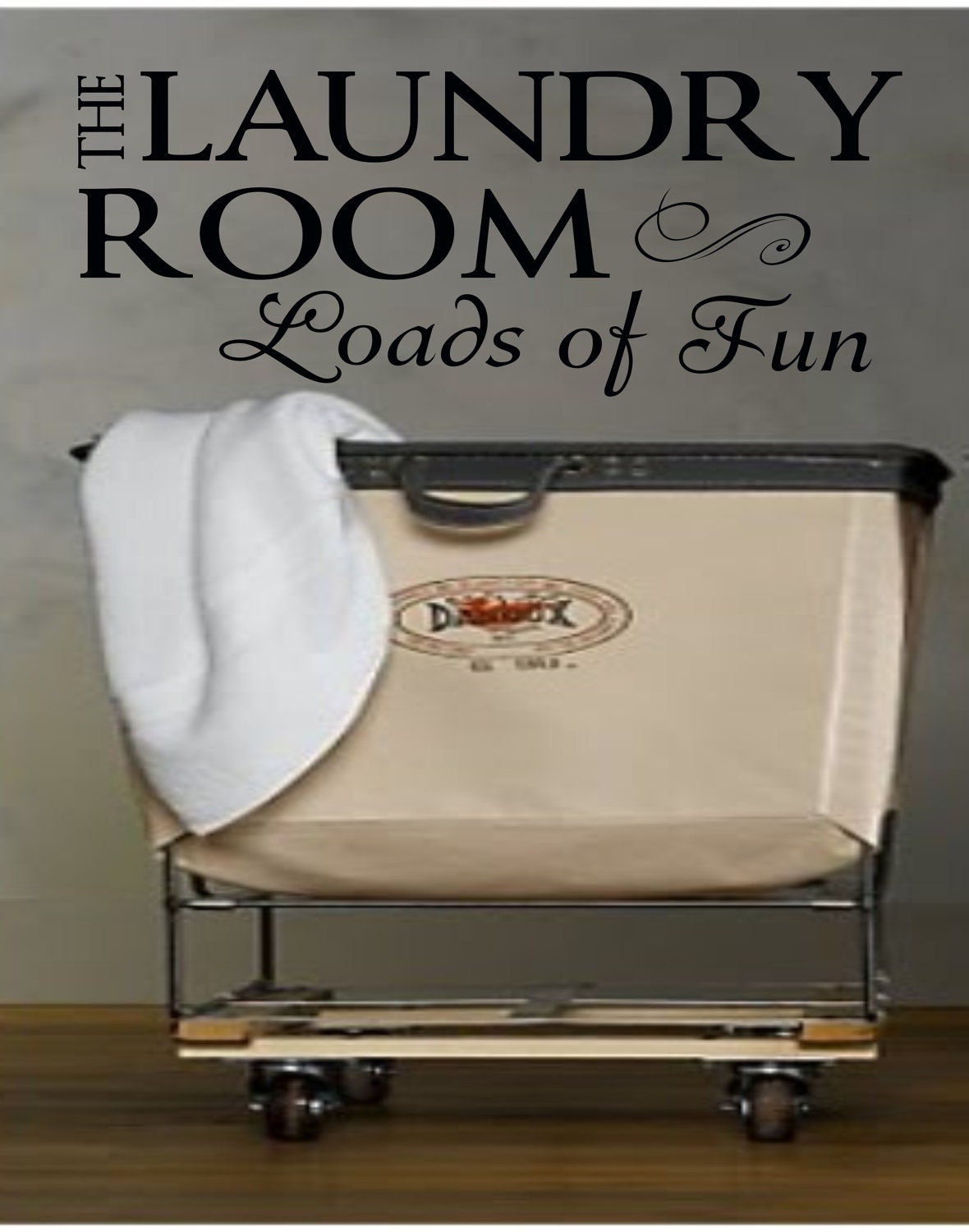 DID I MENTION OUR HOMEMADE LAUNDRY SOAP ADVENTURE?
Here is what we will be using:
More on that later.......
Note: Monthly

c

leaning

of baseboards

, fans, and changing of air filters helps make for a

squeaky

clean home.
AND NOW ON

TO ORGANIZING:
this will take a while.....
I love what I fou

nd over at:
To keeping the master tidy

.....
And as I say (we) I really mean it! I know my children will gain fro

m these changes and it only takes 30 days to make things habit.
It WILL be a Summer to remember!
(

I'll throw some dessert and a craft or two in along the way.

)
(I think Gabe will like the candy part)
P.S. The above words presented in red I have come to believe are of the utmost importan

t to require in our households....and the remainder will come together like sweet cream and bread.